Celtic fans love to know how others see us.
From the days of Bobby Moore and Bobby Charlton having their testimonials against Jock Stein's mighty sides through to the praise from the modern greats like Leo Messi and Zlatan Ibrahimovic everyone wants associated with the hoops.
RB Leipzig are far from the most illustrious club to have visited Celtic Park on European business but German fans do have a special appreciation for the club- and it's supporters.
Fan culture is at the core of German football where many have a deep dislike for the vulgar riches that dominate the English game.
Across social media today the words of German journalist Guido Shafer have struck a chord among Celtic fans.
Yes, they played in Dortmund and in the South. Yes, yes, Istanbul demanded horn and heart from the Red Bulls. Sorry, BVB, sorry Besiktas, but the Celtic Park and the Celts top everything that RBhas experienced since its inception in 2009. The fans of the Scots live up to their reputation as the world's best fanatics, driving their Bhoys in Green 94 minutes to the deserved victory, celebrating every duel, profane interjections and corners. They also celebrate themselves, their loyalty, their songs. The history of the 1888 cult founded by the Irish cleric Brother Walfrid cult hovers above everything, the score is decorating accessories, the big picture more important. 
Brendan Rodgers described the 2-1 win over Leipzig as a proper European night and no one could argue with that.
Despite being short of a few first pick players Celtic edged out their Bundesliga opponents to deservedly take all three points, there was no bus parking or good fortune involved.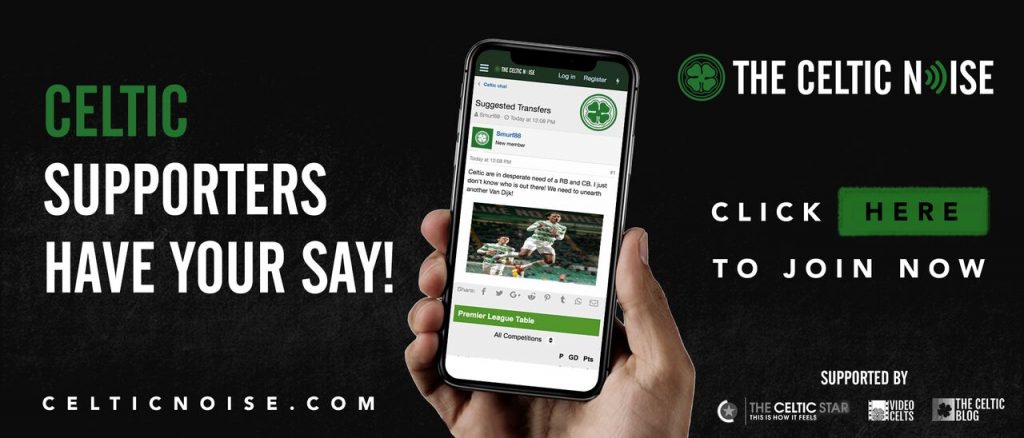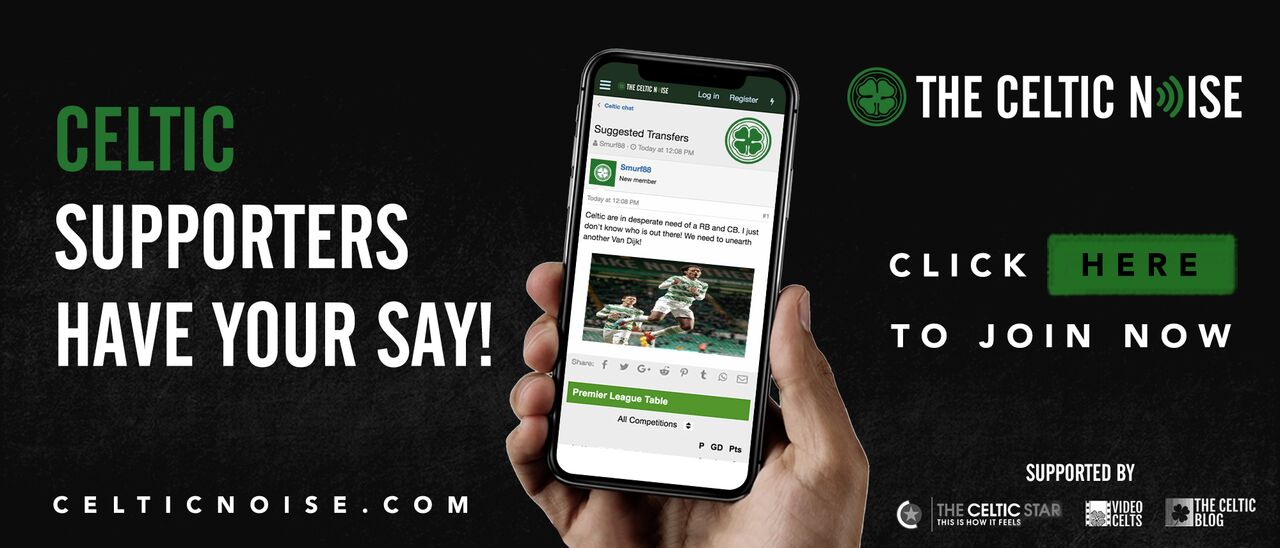 If the hoops can win in Rosenborg later this month the final Europa League tie, against RB Salzburg promises to be something very special.