Dedryck Boyata has given a rare insight into the money that footballers pick up admitting that he gets his wages much easier than his parents.
The defender was raised in Brussels but has been away from home for almost a decade picking up the sort of money that is way beyond the levels of most football fans.
Boyata is relatively modestly paid compared to most of his international colleagues- some of whom are earning over £200,000/week- and appreciates the opportunities that football has provided him with.
"I have that Congolese culture in me, I do not only play football for myself," The Sun reported after picking up on an interview from Belgium.
"I want to give something back to my parents. Despite everything, I received a good education.
"They can now also lead a better life. My father has his own transport company. I am grateful to be in this position.
"Football players enjoy a status that is actually unjustified. I know what my mother has to do for her wages.
"In comparison, footballers earn too much money but I stay away from that fake stuff.
"That is because of my background. I was not a big star when I was 18 and I'm not now.".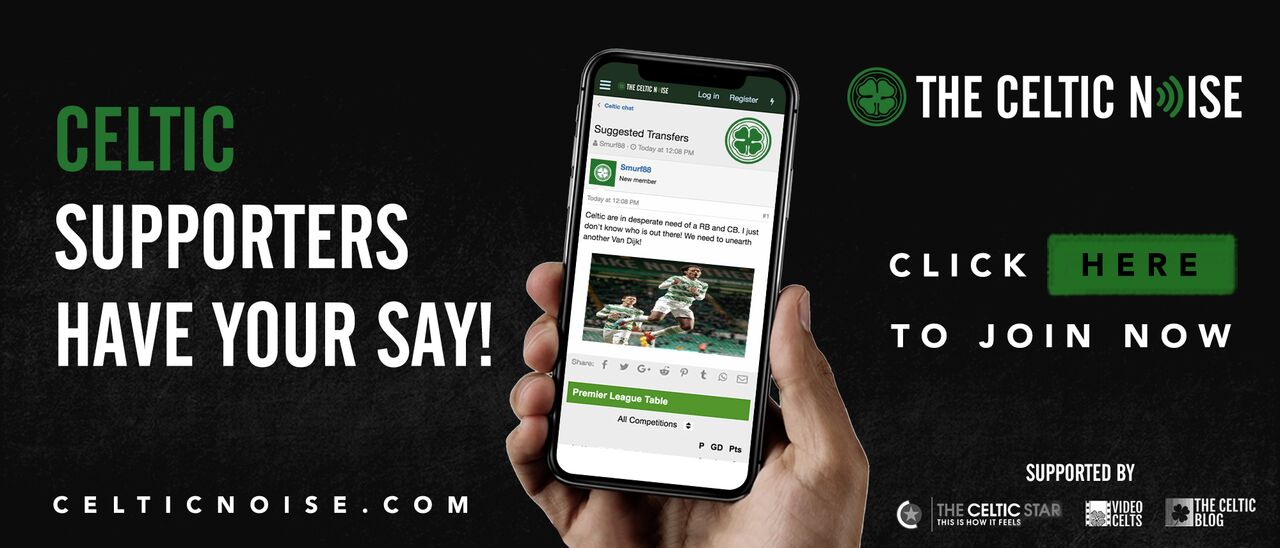 Boyata has just over six months left to run on the four year contract that he signed when he joined in 2015 from Manchester City.
During the summer he briefly fell out with Celtic after a move to Fulham was rejected but that seems to have heeled with a move to the London side likely to have damaged his career if not his bank balance.
From the first of January he can sign a pre-contract agreement to move elsewhere with Brendan Rodgers admitting that a new deal with Celtic is unlikely.