Chris Sutton has been won over by the Celtic lights.
After being knocked out of the Champions League the BT Sport pundit dismissively described the stadium improvements as Disco Lights.
At the time it was used as a dismissive term to criticise Celtic's lack of transfer activity during the summer.
The lights were switched on against RB Leipzig on Thursday night, had Celtic lost out to the Germans there's little doubt that the symbolism would have been highlighted.
Looking back on Thursday's match Sutton told the Daily Record: "I know I was a bit dismissive about the lights back in the summer when the team was crying out for a centre back but I actually quite enjoyed the pre-match spectacular. It was a bit different.
"Then again, so was the performance. When the fans were walking away from the ground on Thursday night, it was the sparkling show on the pitch they were talking about rather than the illuminations."
Celtic's 2-1 win over RB Leipzig keeps their hopes alive of reaching the last 32 of the Europa League.
A win away to Rosenborg at the end of the month would ensure another thrilling night under the lights at home to RB Leipzig in the final group match.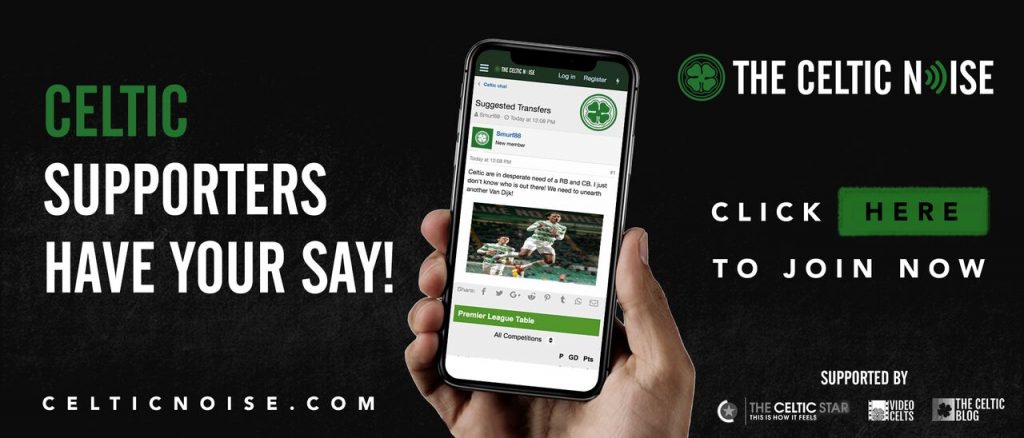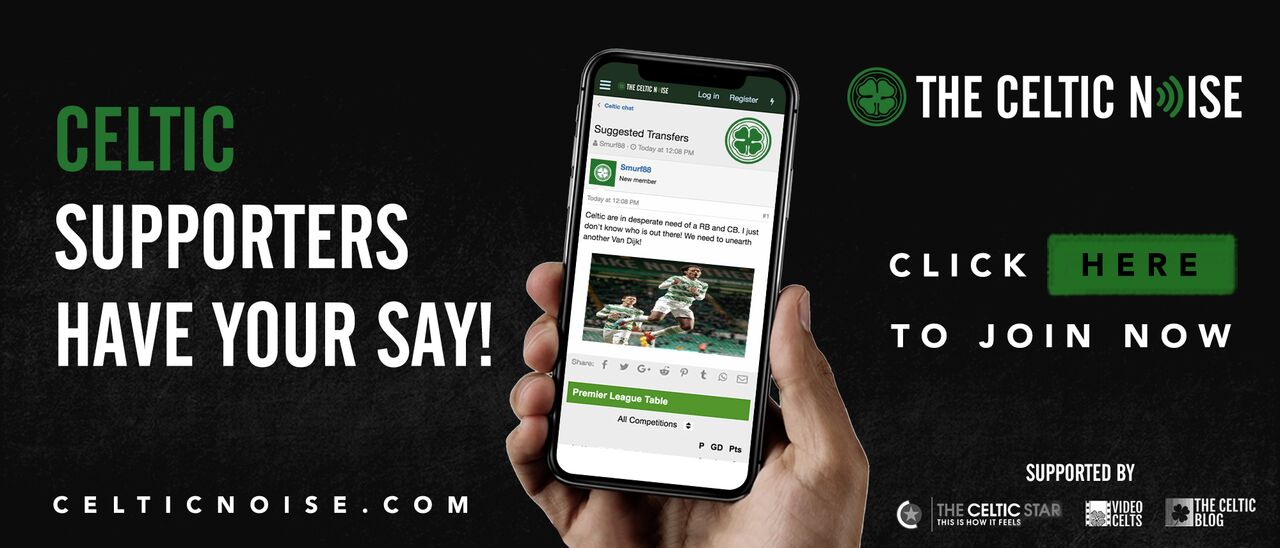 Tomorrow Celtic turn their attention to domestic matters knowing that a win over Livingston will take them to the top of the Premiership going into the winter break.