Four years after masterminding his concert party takeover of Sevco Dave King has promised to make an offer of 20p per share to other shareholders.
Earlier in the day the South African based criminal had told the Court of Session that he had been told by one of the Easdale brothers that they wouldn't take him up on the offer.
Soon afterwards Chris McLaughlin of the BBC claimed that Easdale had contradicted King's claim.
Speaking three days after addressing the company AGM the Ibrox chief told the Court of Session that he believed that some shareholders were involved in organised crime.
During a hearing in which he was given an 82 year jail term, or £40m fine, the son of a policeman from Castlemilk was described as a glib and shameless liar.
Summing up this afternoon's activity easyjambo of Scottish Football Monitor reported:
Following the break King has provided the court with an undertaking which will be published on the RFC website by 3rd Dec.

A cash confirmer to be appointed by 14 Dec.

11 Jan for the cleared funds to be in place in the UK.

25th Jan for the offer to be made.

Appoint a legal advisor familiar with the Takeover code by 14 Dec.

The undertaking is not opposed by TOP.

Lady Wolffe is not minded to discharge the action and will continue the proof until 4 February with King ordained to attend if it goes ahead.

A check will be made on progress by 29 Jan. in a "by order" hearing. If all is in hand by then the proof will be discharged.

Lady Wolffe addressed King directly and made it clear that he will be obliged to attend in February.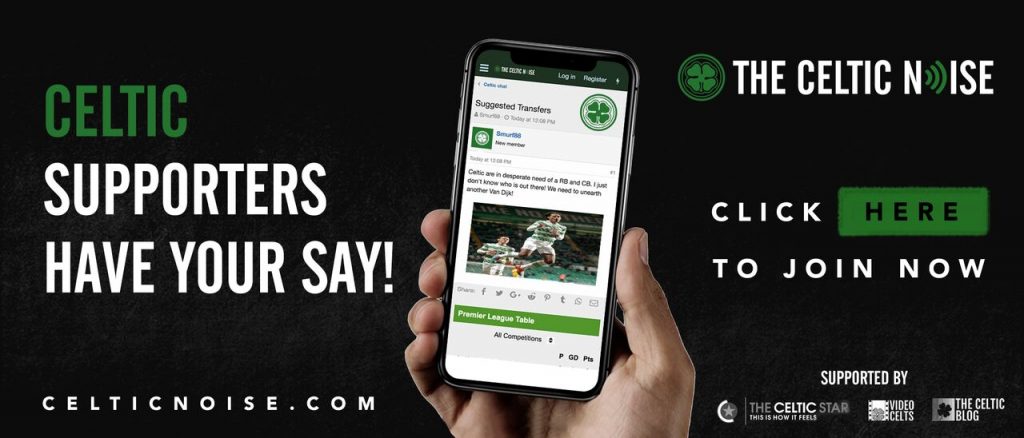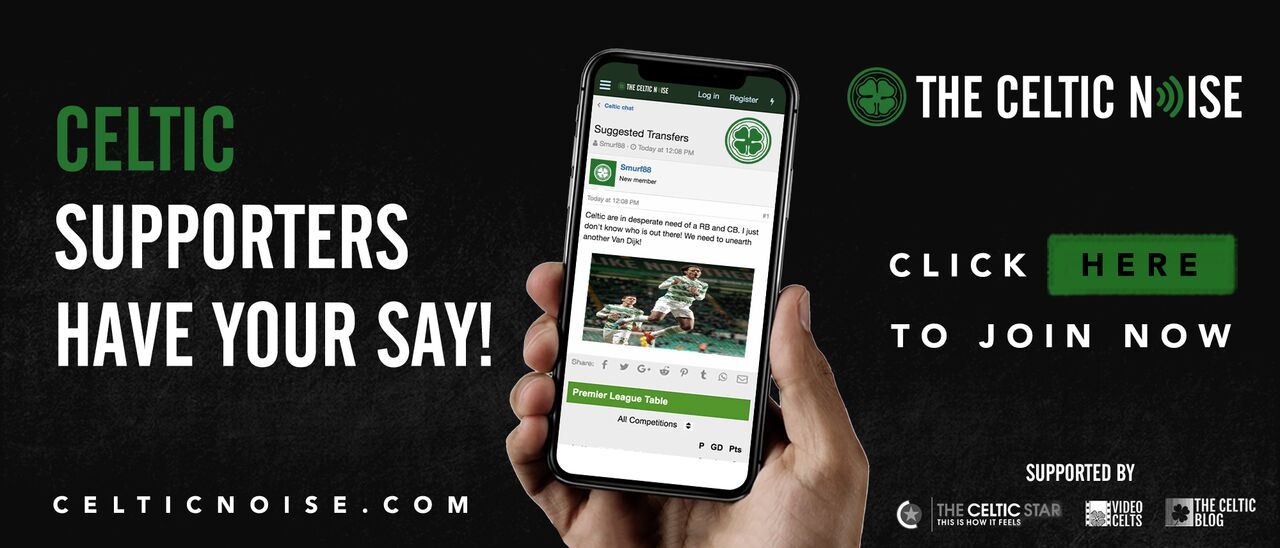 With his toxic reputation it is highly unlikely that King will be able to provide either a cash confirmer or UK bank prepared to back up today's promises.