FIFA are set to bring in tough new restrictions on the number of players that clubs can send out on loan.
Unrest over players being bought up with little or no prospect of playing for their new club has forced FIFA into action with the new restrictions coming in for the 2020/21 season.
Chelsea and Manchester City are the biggest culprits with players bought, loaned out and sold without getting close to a first team appearance.
Profit from these deals can be offset against transfer fees for first team players to help comply with Financial Fair Play rules.
While it does give clubs like Celtic the chance to see players like Patrick Roberts, Charly Musonda and Jason Denayer those type of players may be available directly if they weren't being stockpiled by the richest clubs.
The Guardian reports:
City have 28 players out on loan but, under Fifa proposals, that figure could be limited to between six and eight from the 2020-21 season – with only two players allowed to go to any one club. Such a move could deal a serious blow to City, since they often loan large numbers of players to clubs within their own City Football Group (CFG) stable.

Like Chelsea, they have also become successful at recruiting the best young players from all over the world and then selling them on for a substantial profit after loan spells.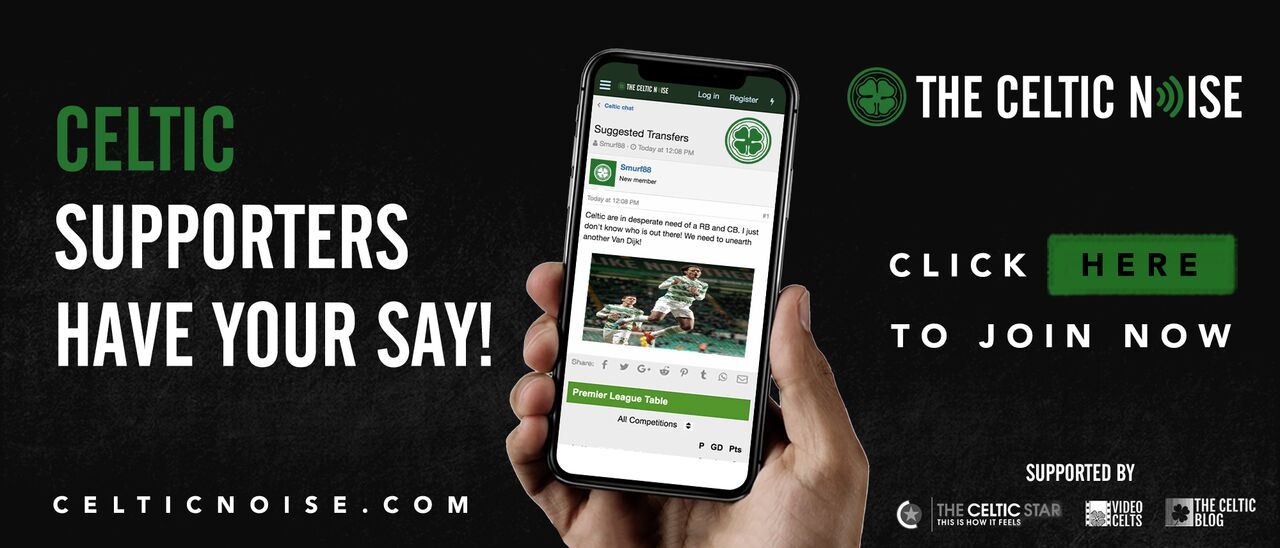 As with most moves by FIFA and UEFA they will be subject to lobbying with the big clubs hoping that domestic loans and loaning of players brought through academies are excluded.
Should the proposals go through a lot of players will be getting off loaded in the summer.
Celtic currently have two players on loan, Daniel Arzani and Filip Benkovic.