Hugh Dallas has claimed that his son Andrew has reached the top level in refereeing through ABILITY!
This afternoon at Hampden the Lanarkshire based whistler will take charge of the Betfred Cup Final between Celtic and Aberdeen.
So far this season Dallas Jnr has only refereed seven SPFL Premiership matches with his last top flight clash the stormy Hearts v Hibs game at the end of October.
His most high profile match this season was the game between Hamilton and the tribute act, with the scores level with five minutes to go James Tavernier scored twice from the penalty spot.
Hugh was forced out of the SFA when his hatred of Catholics was exposed by emails in 2010 but has retained his job with UEFA as well as his influence in the powerful Lanarkshire Refereeing Association that has produced Willie Collum and John Beaton.
"I've heard it all about nepotism where Andrew is concerned," Dallas Snr told The Sun. "He's had all the jibes about only being a referee because of who his father is, but he rises above that.
"I left the SFA. eight years ago and the way Andrew's career has progressed since then PROVES I didn't have any input.
"He wasn't even a Category 1 referee when I left. Like all promising refs, he's closely assessed by the SFA and there's no hiding place.
"He's a strong character in his own right, as you'd expect him to be to operate at the highest level.
"Andrew's achievements as a referee are down to him, not me. In all the time he's been a referee — involving hundreds of matches through the levels — I've maybe been to five of his games.
"I deliberately stay out of the way. I don't want him having the pressure of me sitting watching him while he's out there.
"I certainly haven't been involved in his progression as a referee, either in Scotland or within Uefa. But I've been on hand to guide him when required.
"I've got a ticket for Sunday and I'll be nervous because he's my son — a son I'm very proud of.
"I'll be no different from Derek Ferguson watching his son Lewis for Aberdeen. You just want him to have a great game.
"Andrew rang me as soon as he got the call saying he'd got the final and it's a fantastic honour.
"To know the SFA trusts you enough to give you a final is a big compliment.
"I was 39 before I did my first one, the 1996 League Cup Final between Rangers and Hearts at Celtic Park, so Andrew's there four years ahead of me!"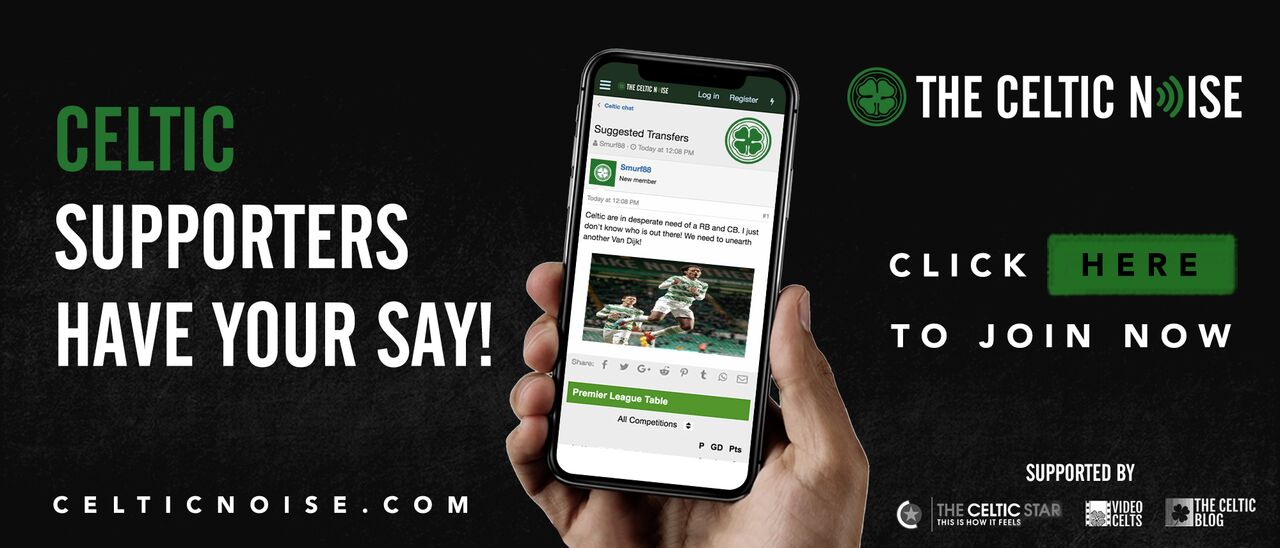 Confirming the vanity of referees disgraced Hugh added: "In Andrew's early days he'd be at Albion Rovers or Brechin and we didn't see the matches on TV but we'd go through the observer's report and pick out areas where he should improve.
"But with all his top matches on TV now, it's much easier to offer him more detailed coaching.
"At the start there was never a time when I said it wasn't a path he should go down.
"Becoming a referee was one of the best things I ever did and I hope it's the same for him.
Andrew joined the elite FIFA list in 2015, before he had refereed a single match involving the Scottish champions.
CLICK HERE for the remarkable rise of Andrew Dallas