Lubo Moravcik believes that Vakoun Issouf Bayo is ideally suited to settle with Celtic from Slovakian side Dunajska Streda.
A fee in the region of £2m is being discussed between the clubs as Brendan Rodgers looks to restore some firepower to his side which has lost two of the three strikers that started the season in July.
Dunajska Streda will be a new name to most Celtic supporters but the club shares a similar situation to the 130 year old Glasgow institution.
Explaining the background Lubo told the Evening Times: "There is a Hungarian region of Slovakia which is in the south and Dunajska Streda is situated there. The people in this area speak the Hungarian language.
"There is a very special atmosphere at Dunajska Streda because they are supported by Hungarian people, even by those who live abroad. It is a very unique situation.
"They are building a nice new stadium and have invested a lot of money in their football academy. In the last few years they have become one of the best clubs in Slovakia. I think they will be able to challenge for the title in the next few years.
"It is impossible to compare Dunajska Streda to Celtic. Dunajska Streda are building a stadium for 16,000 people while over 50,000 people go to see Celtic every other week but there are similarities.
"Celtic is a Catholic club in a Protestant country. Dunajska Streda is a Hungarian club in Slovakia. It isn't absolutely the same, but the Dunajska Streda supporters are Hungarian and are very proud of their club in the same way that Irish people are of Celtic."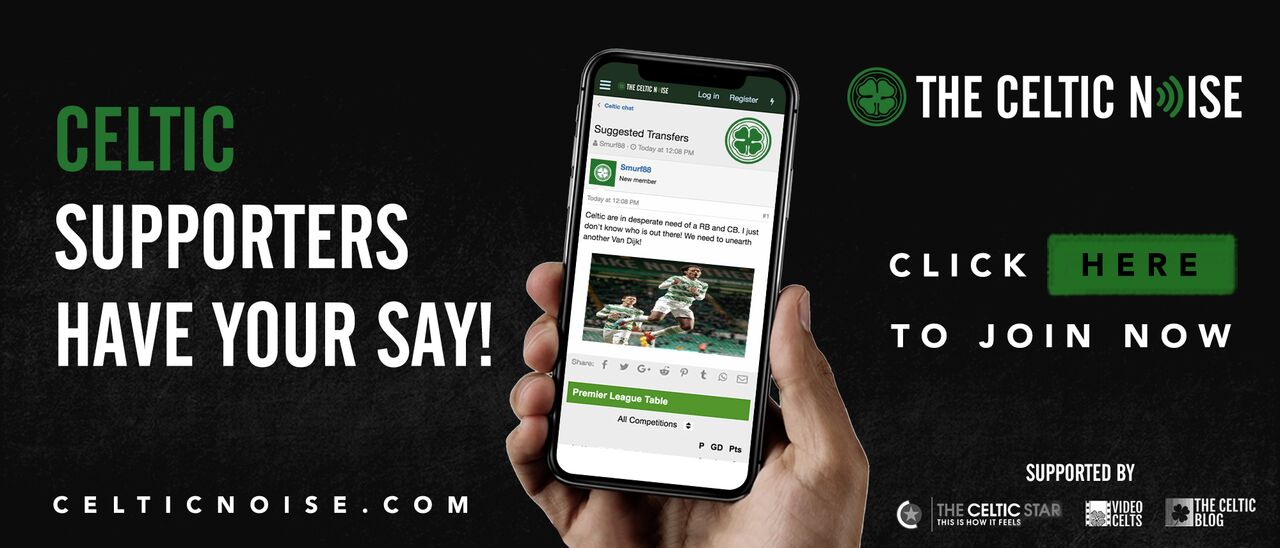 Moravcik joined Celtic late in 1998 when Jo Venglos was in charge and quickly made a massive impression on the hoops support. Over four seasons fans marveled at his skills as he scored almost every type of goal imaginable including doubles against the old Rangers club at home and away.
Moravik remains in regular contact with Celtic and is the chief executive of Nitra who play in the Slovakian top division. Issouf Bayo has scored 14 times in 25 appearances this season after joining Streda from Tunisian side Etoile du Sahel.