Follow Follow was under siege last night as Ibrox fans poured out the agony and pain of another humiliating defeat, this time from Hamilton Accies.
Sharing the fun were fans of other Scottish clubs as the bears savaged almost every aspect of their club from Steven Gerrard downwards.
After losing to Hearts in the Scottish Cup the natives were furious but some soothing words from Steven Gerrard at Tuesday's media conference was enough to win most fans around.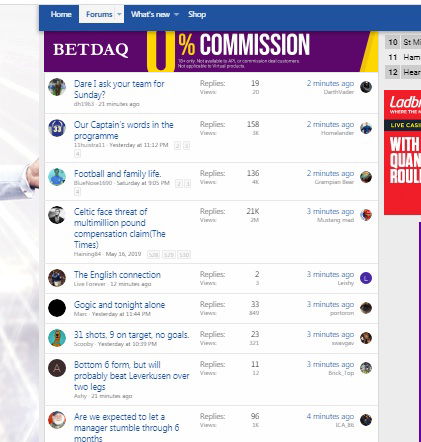 Following a home defeat from Hamilton Accies as Celtic were dropping points to Livingston it will take an incredible way with words and run of results to turn things around for Gerrard.
Since he screamed into the Sky Sports cameras at Celtic Park in December almost everything that could go wrong has gone wrong. And then some.
The gap at the top of the SPFL table has been stretched by 11 points but a squad that was being valued at £100m plus in January is now virtually worthless.
From Alfredo Morelos to James Tavernier via £7m winger Ryan Kent the players have bombed in value. With three months of the season still to run things can still get much much worse.
CLICK HERE to go to Follow Follow.