UEFA has sent out a warning to Football Associations that refuse to implement Financial Fair Play into club licensing.
Albania, Serbia and Kazakhstan have all had tough conditions imposed for failing to act against clubs that shouldn't have been allowed to compete in UEFA competitions.
The exceptional Sports Law Scotland website goes into detail about each case involving KF Tirana, Vojvodina and FC Irtysh.
All three clubs had overdue tax payments when they competed in UEFA competition which effectively rewarded the clubs for success on the pitch at the expense of paying social taxes.
That is exactly the argument that a group of Celtic shareholders have taken to the SFA about the UEFA licence issued to Rangers (IL) in 2011 when £2.8m was overdue to Her Majesty's Revenue and Customs.
As well as fines a number of stricter checks have been brought in:
The introduction of an additional preliminary date for the assessment of overdue payables criteria with regards to clubs applying for a UEFA license – The introduction of a preliminary date will not replace the assessment date of 31 March but provides the association with preliminary information in relation to overdue payables.
Organisation of additional workshops and bilateral meetings for clubs with at least one workshop and one meeting being held on an annual basis.

The preparation of a detailed report by the licensing expert

Each of the criteria experts are to prepare separate individual club reports (i.e. financial, legal, personnel and administrative) and those reports should focus on documents received, any issues identified, any follow-up information required and a summary of the assessment steps performed together with conclusions.

Members of the club licensing first instance and appeals body must include at least two qualified lawyers and two qualified financial experts.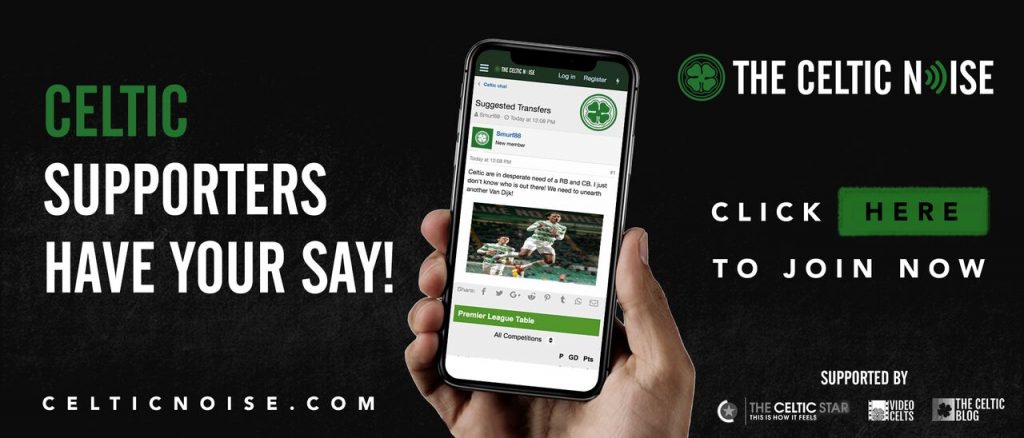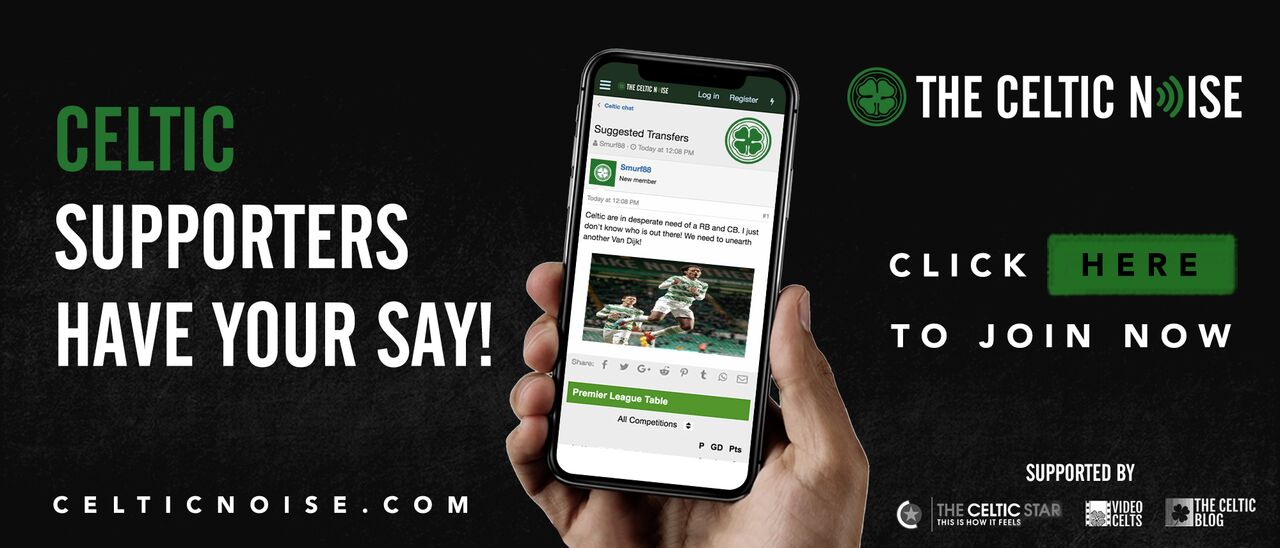 Financial Fair Play was introduced to ensure that clubs lived within their means rather than risk liquidation in the hope of paying tax and other debts back from prize money gained in UEFA competitions.
CLICK HERE for a full breakdown of the UEFA sanctions on the Sports Law Scotland website